To lose weight relatively quickly, who wouldn't wish it?
Well, everyone does. In the world where perfection and flawlessness is every girl's dream and priority, to lose weight relatively quickly is something everyone wants.
Losing weight, exercises and dieting are not only common in the fashion industry but is now normal for school and college girls too. Obviously, who wouldn't want an impeccably slim and perfect body?
Are you thinking of dieting and to lose weight, but it seems difficult and tiring?
Is losing weight been hectic in the past because of all the effort you made and still lost just a few pounds? Or, do you have certain health issues due to obesity?
Well, whatever it is, rather than stressing over it the first thing you need to do is take immediate action.
Here are a few tips and techniques which will help you lose weight within no time. All you need to do is the focus, work hard and follow the tips given below. Trust me, you'll lose a several pounds within a few weeks. Have a look at the tricks on how to lose weight relatively quickly.
Sports in the morning helps to lose weight
Working out and sporting early in the morning before having breakfast is probably the best way to reduce your weight. A little bit of walk, push-ups, and sports is always good for health.
The most beneficial is the early morning sports and workouts. Both, sports and workouts are the best way to lose weight and strengthen your body. Cardio workouts burn excessive fats, stretching exercises boost your body's flexibility and strength training to shape your body.
One piece of advice for people who are trying to lose weight. Instead of using the workout machines and cardio equipment, try exercising on the gym floor. This will help you stretch and multitask at the same time. You can also participate in different types of games and sports to boost up your stamina and reduce your weight.
A few months of sports and workouts will definitely help you in losing quite some weight. Trust me!!!

Movement in the interval
Movement in the interval not only provides strength but is also good for transforming your physique.
If you are clearly overweight, then it is essential that you decide to do so. By integrating strong work phases with short recovery parts, interval training helps you to give extreme intensity and still maintain your exercise form. Whenever you try to lose weight, try switching between several different types of alactate conditioning (training for short intervals) and lactate conditioning (training for a longer period of time).
Endurance and Muscle training
The term muscle endurance refers to the ability and strength of a muscle to exert the force. Muscle training is not only important for reducing the weight but is also effective long-term. It makes your muscles stronger which eventually results in healthier body and physique.
There are a number of different exercises necessary for muscle training and endurance. Some of the exercises which can make your muscularly stronger are planks, body weight squats, walking lunges, pushups, and sit-ups. These are the exercises which are somewhat necessary for you if you are planning on reducing weight.
Trust me, you'll see the results for yourself once you start to try these out.
Bye, carbohydrates in the evening – this helps really quickly, to lose weight
Are you a foodie too? Well, if yes then that might also be the root cause of your overweight. Most of the food we eat is mostly full of carbs. And eating carbs in the evening or at dinner can cause obesity as well.
A homemade meal is a lot healthier and rather contains fewer carbohydrates than the food you eat from the hawkers, restaurants, cafes, and bistros. All the food you get from these places often contains a large number of oils and carbohydrates which eventually leads to gaining weight.
Other than just gaining weight it is also dangerous as it increases your body's cholesterol levels and might also lead to a heart attack.
Also, try using light mayonnaise, ketchup, and dressings as the normal ones contain huge amounts of sugar than expected.
To cut a long story short, try making yourself healthy and fresh salads with low-calorie dressings to lose weight faster rather than preferring high-calorie fast food and meals from the restaurants.

Eat more proteins
Proteins are really beneficial for your health. All the food like meat, chicken, mutton, and fish contains are a large portion of proteins which keeps your body strong and healthy.
If you are intending on losing weight, then eating proteins regularly is definitely the best option. It will keep you full and at the same time won't result in excessive weight gain.
Losing weight is really hard at times, which is why following a strict diet is necessary which should definitely include large portions of proteins.
Precious Oils
Choosing the right and essential oils to cook your food it is really important. Oils like Rapeseed or olive oil, nuts, and seeds, walnuts, almonds, flaxseed and chia oils make the food healthier and less fattening.
Animal oils can be really dangerous as it results in obesity and several other issues in your body.
Make sure that the food you cook is cooked in little oil to make sure the food is nutritious and healthy.

Reduce stress
Most of the people often overeat in stress. If you are one of those people than the first thing you need to do is reduce your stress levels and make sure to avoid overeating every now and then.
Low-stress levels can help you stay fit and healthy which eventually leads to a better lifestyle.
Slimming aid, water
Well, water is the essential necessity of life. And everyone definitely needs it. But did you know that is can actually help in reducing weight?
After having a healthy low-calorie breakfast, it is important to drink loads of water. It not only keeps you fresh but also helps in reducing weight to a really great extent.
One more thing, avoid taking juices and sodas and stick to water instead.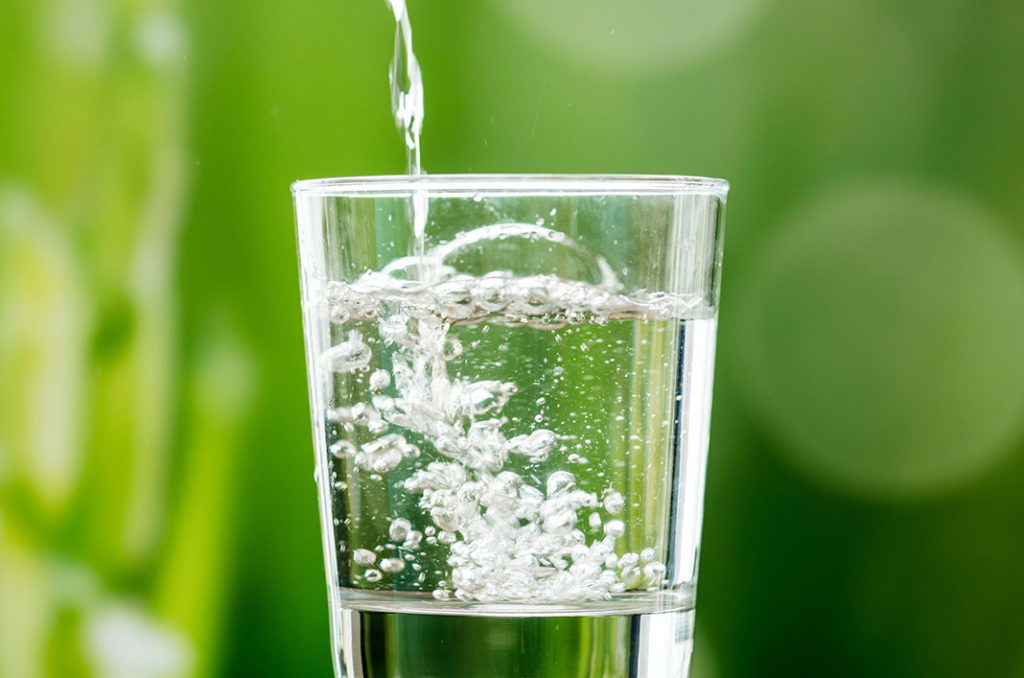 These are a few tips and techniques which you need to strictly follow if you intend on losing weight.
They are not so hard. A few months of effort can actually give you best results. Obviously, all the effort is definitely worth it.
You'll definitely not regret it later.
For more inspiration: https://www.pinterest.com/womenoverforty/weight-loss/